Podcast: Rituraj smashes 7 sixes in 1 over, breaks record of seven legendary cricketers like Sir Gary Sobers!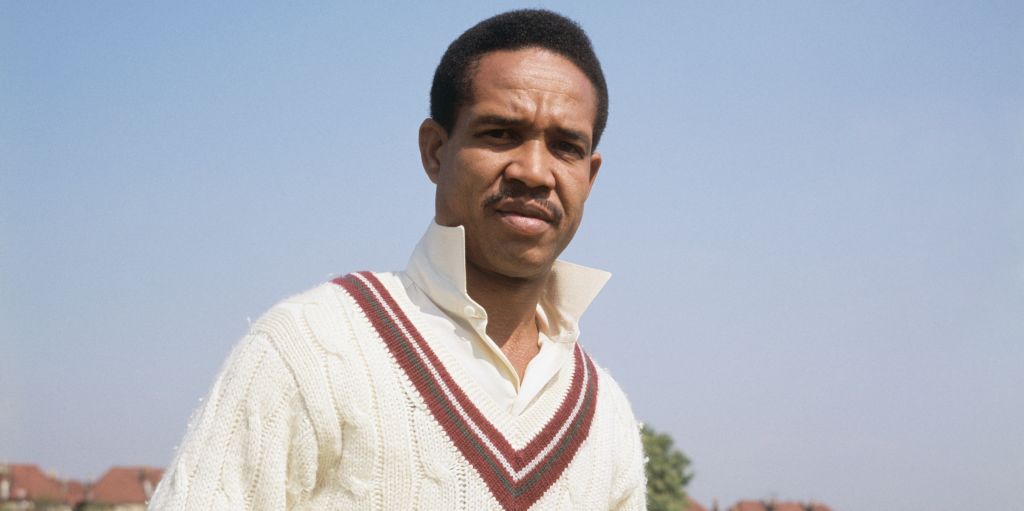 On the other hand, the Brazilian team, playing without star striker Neymar, made it to the last 16 by defeating Switzerland 1-0. Along with this, France has also made it to the pre-quarterfinals. Portugal's team is number one in Group-H with 6 points with two wins in two matches. Uruguay have only one point in two matches. He will have to defeat Ghana in his next match to stay in the tournament. Right now Uruguay's team is at number four. Ghana's team is at number two with three points, while South Korea is at number three.
Five-time champions Brazil beat Switzerland 1-0 to enter the last 16. The only and decisive goal of the match was scored by Casemiro in the 83rd minute of the match for Brazil. Brazil has six points from two matches and is yet to play its last match in Group G, but the team has already made its place in the pre-quarterfinals. Switzerland has three points in Group G. Serbia and Cameroon have one point each. Switzerland will have to beat Serbia to reach the next round. By the way, it will depend on the match between Brazil and Cameroon that even if the match is drawn, the Swiss team will be able to reach the next stage or not.
Cricket
The second match of the three ODI series being played between India and New Zealand could not be completed due to rain. The second ODI played in Hamilton was reduced to 29-29 overs due to rain, but once again the match could not go ahead due to rain. When the game was stopped due to rain, India had scored 89 runs for one wicket in 12 overs and 5 balls while batting first after losing the toss. Opener Shubman Gill 45 and Suryakumar Yadav remained unbeaten after scoring 34 runs. Captain Shikhar Dhawan got out after scoring 3 runs. New Zealand is ahead 1-0 in the three-match series after winning the first match of the series by 7 wickets. The last match will be played on Wednesday.
India will play the first match of the three-match ODI series in Bangladesh on December 4 in Mirpur. Under the leadership of Rohit Sharma, Team India will play its two other matches on 7 and 10 December. The Indian team will play the first Test match of the two-Test series on Bangladesh tour from December 14 in Chittagong.
Maharashtra's Rituraj Gaikwad has achieved a golden achievement in the world cricket world in the Vijay Hazare Trophy. Rituraj Gaikwad has made a rare record of hitting 7 sixes in an over. Gaikwad hit 16 sixes in his unbeaten double century against Uttar Pradesh, as well as Gaikwad hit 7 sixes in the over of Uttar Pradesh's left-arm spinner Shiva Singh, who was doing the 49th over of the innings. He has become the first batsman in the world to hit 7 sixes in an over in List-A cricket. Shiva Singh no-balled the 5th ball and then Rituraj hit a six on the free hit ball as well. He scored a total of 43 runs in this over including 7 sixes and no ball. After hitting seven sixes in an over, Rituraj Gaikwad left behind batsmen like Yuvraj Singh, Ravi Shastri, Herschelle Gibbs, Kieron Pollard, Sir Gary Sobers, Ross Whiteley, Hazratullah Zazai, Leo Carter and Thisara Perera.
Batting first after losing the toss in the quarter-final match played at Narendra Modi Stadium Ground B, Maharashtra scored 330 runs in 50 overs. In response, the Uttar Pradesh team, which came out to chase the target of 331 runs, got all out after scoring 272 runs. Aryan Juyal played a brilliant century innings of 159 runs for Uttar Pradesh. Rajvardhan Hangargekar took 5 wickets for Maharashtra. Maharashtra won this match by 58 runs and made it to the semi-finals. Maharashtra will face Assam in the semi-finals.
Assam achieved the target of 351 runs against Jammu and Kashmir by losing three wickets thanks to Riyan Parag's blistering innings of 174 runs. In the quarter-final match played at the Gujarat College Ground in Ahmedabad, Jammu and Kashmir scored a mammoth score of 350 runs for 7 wickets while batting first. Two batsmen of Jammu and Kashmir Shubham Khajuria 120 runs and Heenan Nazir 124 runs brilliant century innings. Assam achieved the target of 351 runs by losing only three wickets in 46 overs and one ball. For Assam, Riyan Parag played a brilliant century innings of 174 runs. Riyan Parag hit a dozen fours and as many sixes in his innings of just 116 balls. Rishav Das also remained unbeaten after scoring a brilliant century innings of 114 runs.
In the first quarterfinal match played at Narendra Modi Stadium Ground A on Monday itself, Karnataka defeated Punjab by four wickets and made it to the semi-finals. Batting first, Punjab scored 235 runs in the allotted 50 overs. Abhishek Sharma played a brilliant century innings of 109 runs. Karnataka achieved the target of 236 runs by losing 6 wickets on the second ball of the last over. Ravikumar Samarth played an excellent half-century inning of 71 runs. Shreyas Gopal played important innings of 42 runs and Manish Pandey's 35 runs. Karnataka will face Saurashtra in the semi-finals.
Thanks to Chirag Jani's brilliant all-round performance, Saurashtra defeated five-time champions Tamil Nadu by 44 runs in the quarter-final match played in Nadiad. Chasing the target of 294 runs for victory, the Tamil Nadu team returned to the pavilion after scoring 249 runs. Chirag Jani from Saurashtra took 3 wickets while bowling deadly. Before this Harvik Desai 61, Chirag Jani 52, and Arpit Vasavada scored 51 runs thanks to three brilliant half-century innings, Saurashtra batting first scored 293 runs for 8 wickets in 50 overs.
And finally, Afghanistan has taken a 1-0 lead in the series by defeating Afghanistan by 60 runs in the first ODI. Afghanistan's Ibrahim Zadran played a century in front of Sri Lanka to score 294 runs at the loss of 8 wickets. Chasing the target in reply, the Sri Lankan team could score only 234 runs.
That's it for today in the weekly special sports bulletin of News 18 Hindi Podcast. We will be back again with the latest sports news. For then allow Naveen Srivastava. Hello.

#Podcast #Rituraj #smashes #sixes #breaks #record #legendary #cricketers #Sir #Gary #Sobers